About Us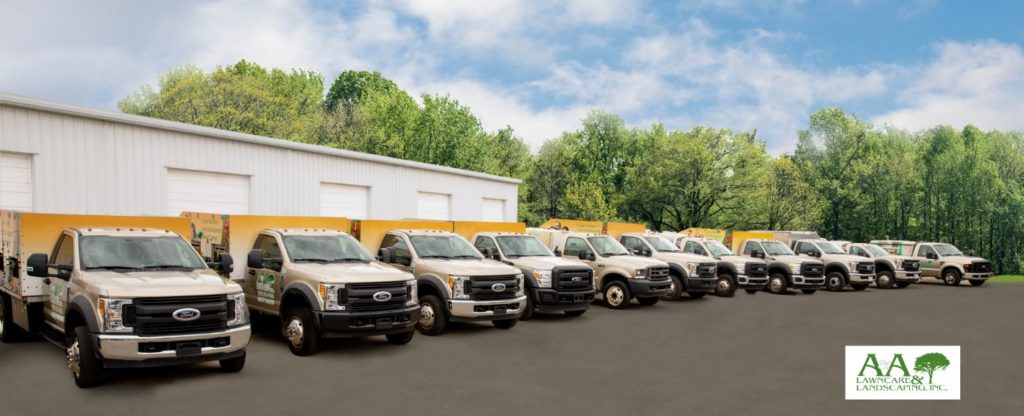 A & A Lawn Care & Landscaping can beautify your lawn with our quality lawn maintenance experience in turf grass management. Our lawn and landscaping services are designed for both residential and commercial lawns and landscaping. We work to make your lawn healthy without harming your family, your staff, or your pets. Our goal is to give residential homeowners and business owners a dependable, affordable, top-notch choice for lawn mowing, lawn care, and landscape maintenance. When selecting a quality lawn maintenance company the bottom line is results. Our goal is to help you achieve the best lawn maintenance possible.
Quality Service, Professionalism, and Attention to Detail
A&A Lawn Care & Landscaping knows the the combination of our personal attention and our complete program and quality products will result in a thicker, greener lawn for our clients.
Customers have told us that the reason they selected A & A Lawn Care & Landscaping as their mowing service is because we provide a better quality of service, professionalism, and attention to detail than what they have experienced with other local and national lawn maintenance service contractors. They selected A & A Lawn Care & Landscaping because of our reputation for quality, our longevity in the industry, and our proactive approach to landscape maintenance.
Andrew Wesselman
Owner
(859) 384-0266
info@aalawns.com
Andrew is a founding member of A&A Lawn Care & Landscaping and has worn every hat possible as he grew the company. He currently oversees all day to day operations.
Audrie Franklin
Lead Customer Service Representative
Blaire Belvins
Customer Service Representative
Payton Bramlage
Customer Service Representative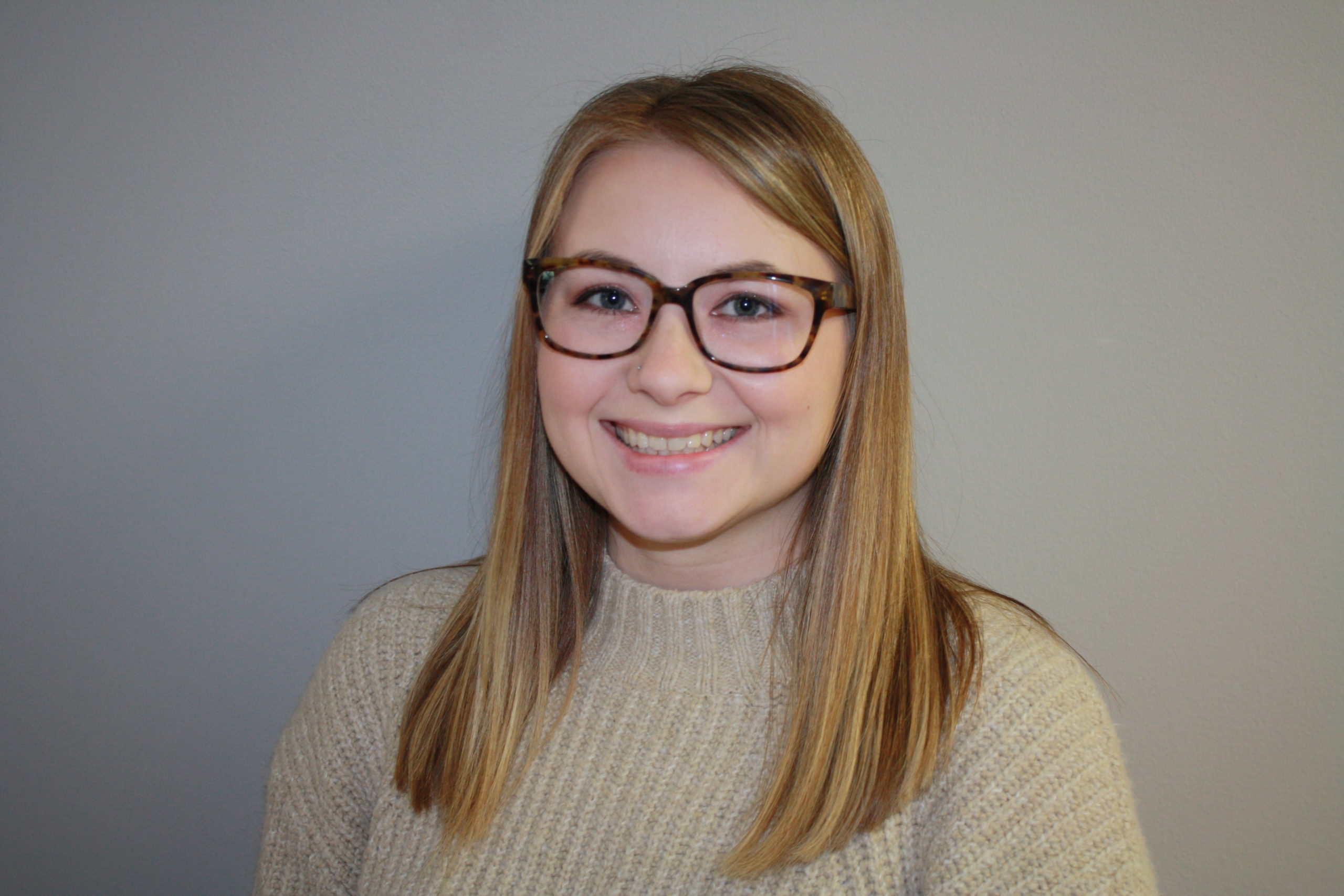 Taylor Wriedt
Customer Service Representative
Ashley Herrman
Landscape Administrative Assistant
Get a Free Instant Quote!
Fill out a short form, help us measure using Google Earth, and receive a free quote within minutes.
Copyright © 2022 · A & A Lawn Care & Landscaping. All Rights Reserved
Internet Presence by Main Street Marketing