FLORAL DISPLAYS
We help you create eye catching floral displays using appropriate annuals that grow well in locations you have available. We take into consideration the availability of sun, shade, and water the area receives. You choose the plant colors with our guidance and we plant them all at once in open areas of your landscaping where they can be a focal point. After they are planted, we apply a slow release fertilizer to promote more blooms and stronger roots.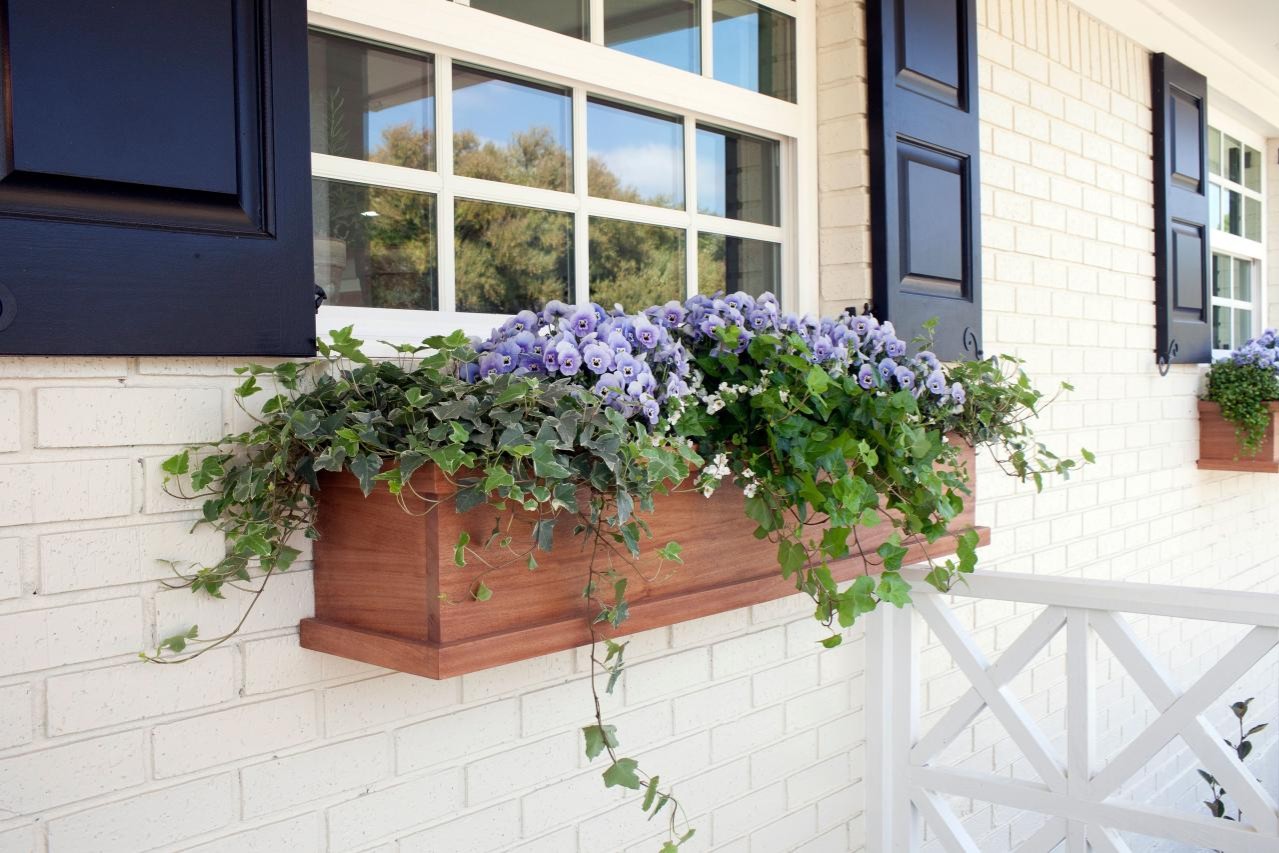 Get a Free Instant Quote!
Fill out a short form, help us measure using Google Earth, and receive a free quote within minutes.
Copyright © 2022 · A & A Lawn Care & Landscaping. All Rights Reserved
Internet Presence by Main Street Marketing