MOSQUITO CONTROL
A barrier spray treatment that will kill adult mosquitoes and larvicides to kill mosquito larvae. Mosquito control treatments are applied several times a year and before big events. The barrier spray contains pyrethrin, which is a pesticide derived from dried chrysanthemum or pyrethroids which is a synthetically produced insecticide. Pyrethrin breaks down quickly when exposed to sunlight and moisture. The barrier spray chemicals are approved by the EPA because in their words they "do not pose risk concerns for children or adults." Larvicides are used in retention ponds, ditches, lakes and backyard ponds and the most common larvicide is BTI. Bacillus thuringiensis israelensis (BTI) is a naturally occurring bacterium and is nontoxic to mammals, fish and birds, according to the EPA.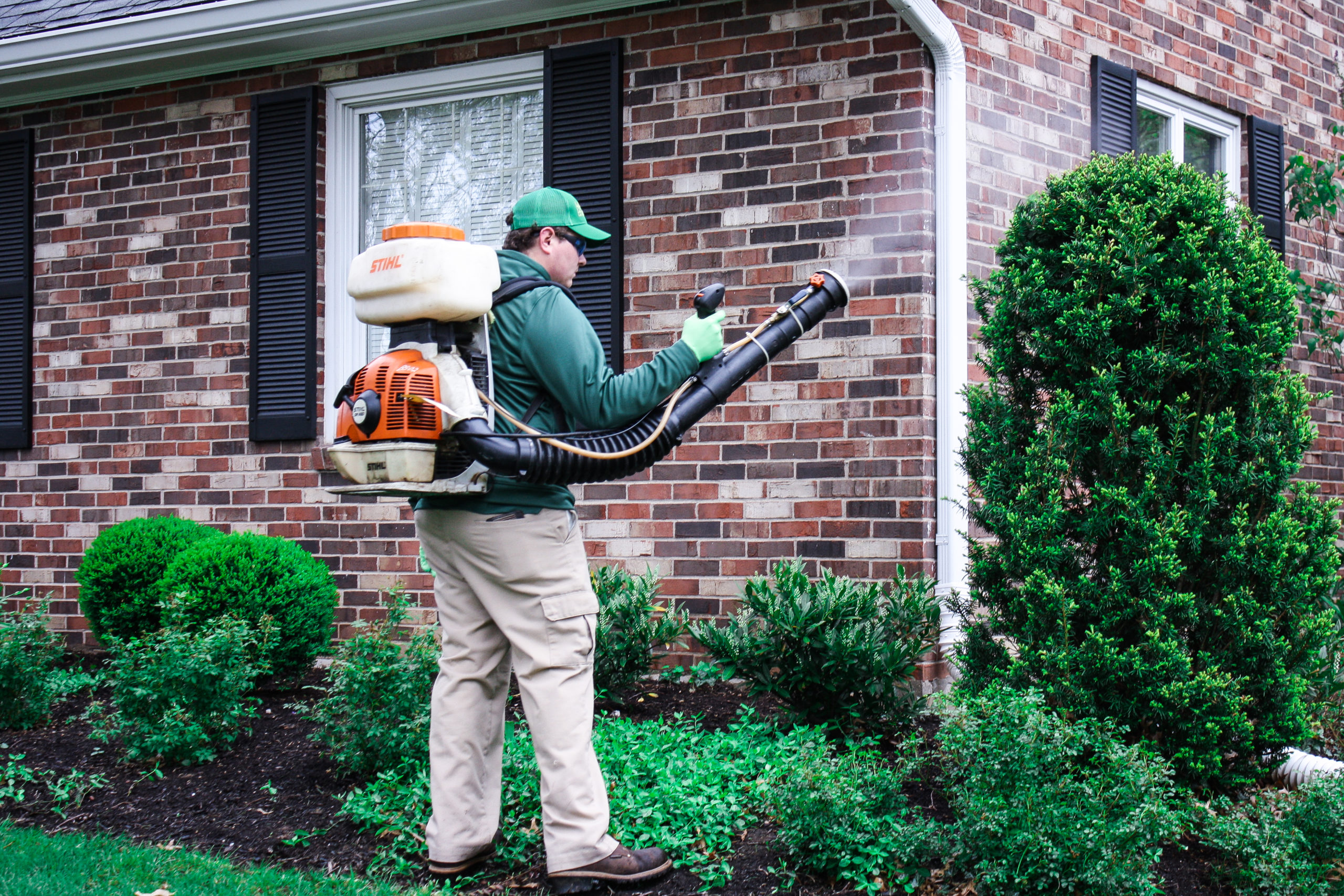 Our Mosquito Control Services
A 6-step application to build a safe barrier to keep mosquitoes out; applied in summer months.
Get a Free Instant Quote!
Fill out a short form, help us measure using Google Earth, and receive a free quote within minutes.
Copyright © 2022 · A & A Lawn Care & Landscaping. All Rights Reserved
Internet Presence by Main Street Marketing