GUTTER CLEANING
It's important to clean your gutters every spring and fall to prevent damage to your gutters, fascia, soffit, and roofing. You also want clean gutters so that you can prevent water leaking into your property. Water leakage can also cause problems with your foundation! Spring and fall is the best time to clean your gutters. Spring is a good time to clean out everything that has amassed in your gutters during the winter and Fall is a good time to clean your gutters to make sure they are clean enough to handle the drainage required by winter's increased rain and snowfall. And Remember.. cleaning your gutters can get dangerous really fast if you don't take the right precautions!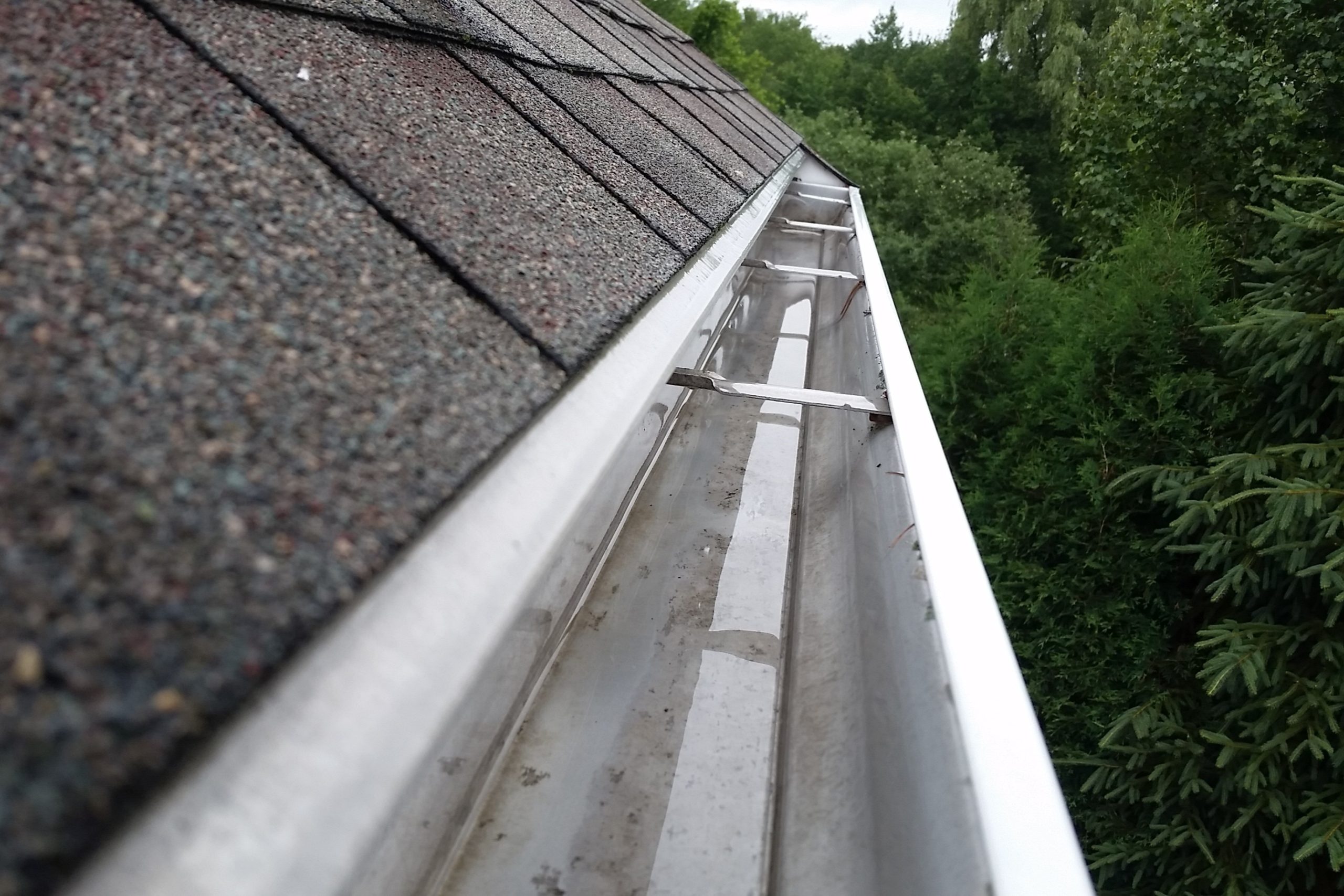 What We Do For You
Remove all debris from gutters
Haul away the debris from the site
Inspect gutters
What We Don't Do
Snake downspouts
Make repairs to the gutters
Benefits of Clean Gutters
Prevent water damage to your home
Avoid nesting areas for termites, birds, mosquitoes, and other insects
Prevent destruction of expensive landscaping
Maintain value and beauty of your home
Prevent Wood Rot and Water Stains
Get a Free Instant Quote!
Fill out a short form, help us measure using Google Earth, and receive a free quote within minutes.
Copyright © 2022 · A & A Lawn Care & Landscaping. All Rights Reserved
Internet Presence by Main Street Marketing